Mapping an unforgettable memory #Writing Bravely
'I am taking part in The Write Tribe Festival of Words #6' and today's prompt  on Day 3 (7 Aug/Mon) – Feature a map and write about a place either real or virtual
brought back a host memories of a trip to Warsaw, Poland.
My fascination with maps and map reading began with Mrs. Karat in Class 8 who insisted we keep our pens down while she explained the fineties of heights, longitudes and latitudes and made us map out our own contour maps at the end of the lesson. While she charted our world in different kinds of maps – heat maps, political maps, physical maps and the like, I've loved deciphering maps . I also developed a passion for discovering cities through maps.
A street map of Central Warsaw.
My first ever exploration of a city with just a street map and my wits remains my most pleasant memory of a trip abroad.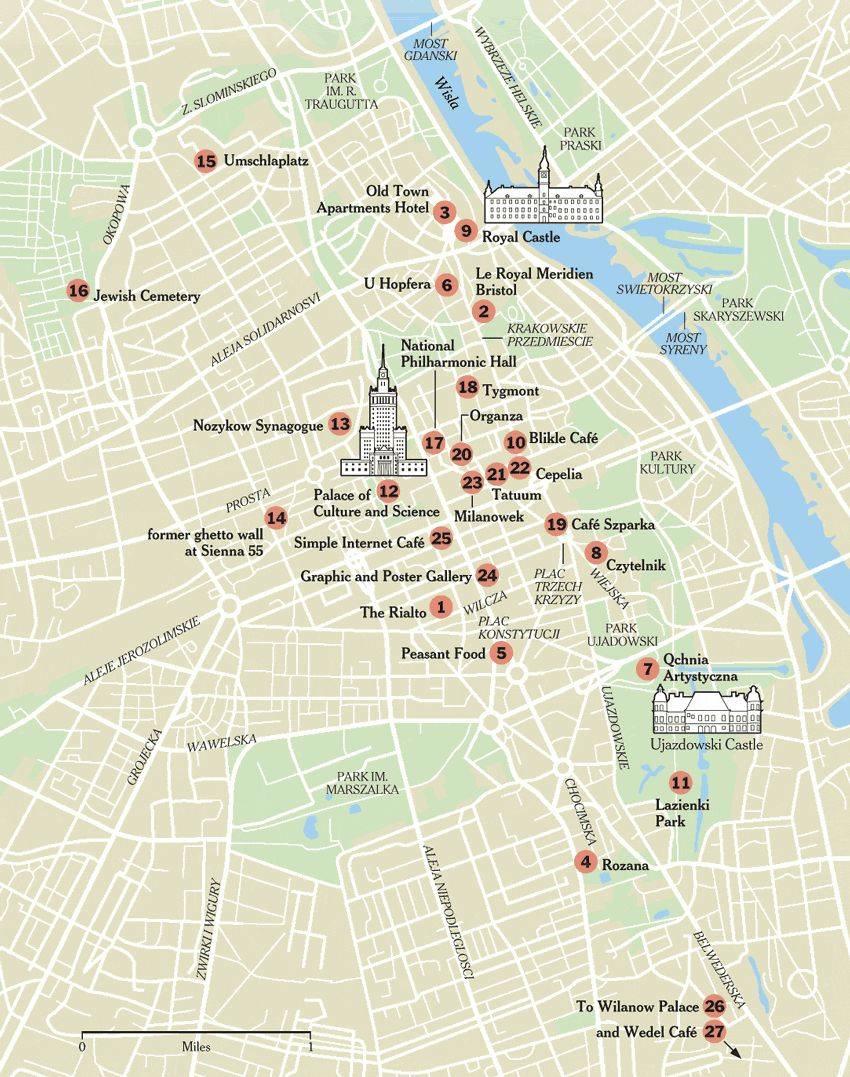 I had tagged along with Hubby Dear who was visiting Warsaw on business. This was soon after the fall of communism and Eastern Europe was an exotic mystery yet to be explored. We were staying at Warsaw's best hotel – the Victoria, a rather plain and stern looking building typical of the grey socialist era it was built in.  But across from my bedroom, the first thing that fascinated me was the changing of the guard that took place hourly at the Tomb of the Unknown Soldier.

This photo of Tomb of the Unknown Soldier (Grob Nieznanego Zolnierza) is courtesy of TripAdvisor
Since it was my first trip as an accompanying spouse, Hubby Dear was reluctant to send me off on my own so he organised a day trip. But my tour guide who was a professional bee keeper (moonlighting as a tour guide on the side) was more interested in finding about my exotic country and after a quick, whistle top tour left me with a deeper desire to explore more. So the next day, after Hubby Dear left for work, I went down to the concierge and asked for a map of the general layout.
I stepped out of the hotel, usure of what to expect. Poland was a grey, dark mystery with a fascinating historic past.
I can still remember that shock of wonderment when I cam upon a walled city of the Old Town that reminded me of the Grimm's stories that I was brought up on I bought 3 water colours by one of the many artists in the square that still remind me of that wonderful trip. I subsequently realised that this is a typical part of several European cities that preserve their culture in a toy town perfection. Click To Tweet
During one of my many forays into the side streets I came upon the   home of Marie Curie which is now converted Museum honoring this woman of science whose discoveries changed the whole world!
(As an aside which I discovered while researching for photos for this post, I found out that Nov 17, 2017 marks the 150th anniversary of this path breaking scientist.)
Polish hearts
Apart from the Palace Square dominated by  Zygmunt's Column  was the fascinating  Basilica of St. John which was pulverised during  World War 2. Now completely rebuilt, it has a part of a tank track embedded in its brick work to remind everyone of those dark days. And in a lower level crypt you will find the interred remains of a great Polish statesman, musician and composer  Ignace Paderwski that finally found a resting place 53 years after his death in exile.
Another great Pole whose heart remained in Poland was the famous musician Frederic Chopin who lived in France for most of his life. Yet come summer time and his music fills the air of Lazienski Park especially in the summer where fans come to the romantic strains of Chopin and   the fleeting sunshine.
AS you can see there are lots of interesting touristy things to do around including a visit to the old fashioned , old style, elegant Wedel which makes the most amazing biscuit cakes that I can vouch for. So what are you waiting for? Just  book a ticket on the next flight to Warsaw?